Trans-Mississippi
Golf Association
March 10 – 12
Sea Island Resort
Sea Island, GA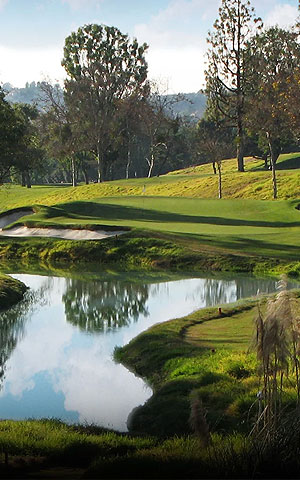 Senior & Mid-Master Championship
May 15 – 18
Hacienda Golf Club
La Habra Heights, CA
Registration Opens: February 8
Registration Closes: May 3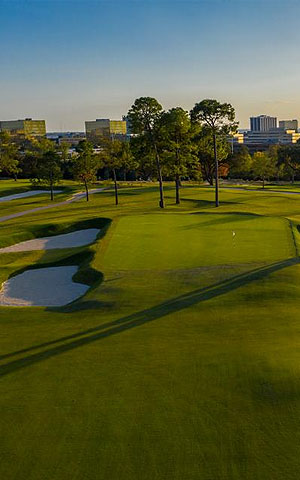 119th Amateur Championship
July 10 – 14
Brook Hollow Golf Club
Dallas, TX
Registration Opens: February 8
Registration Closes: June 7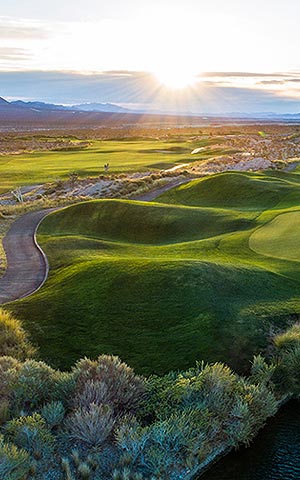 43rd Four-Ball Championship
Scholarship Opportunities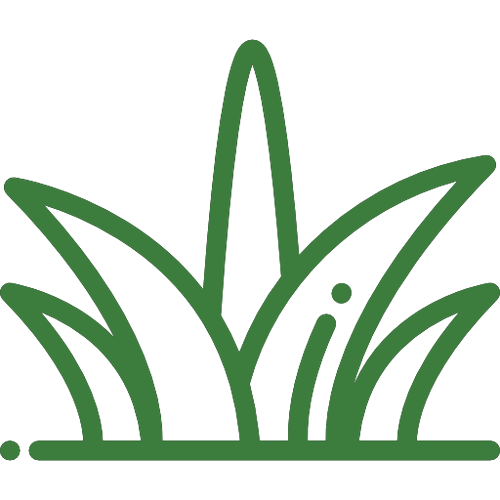 Club Turf Internship Program
The Club Turf Program allows agronomy students the opportunity to work with some of the best superintendents in the business at some of the country's finest golf courses. This past year, 12 member clubs received over $70,000 in grants.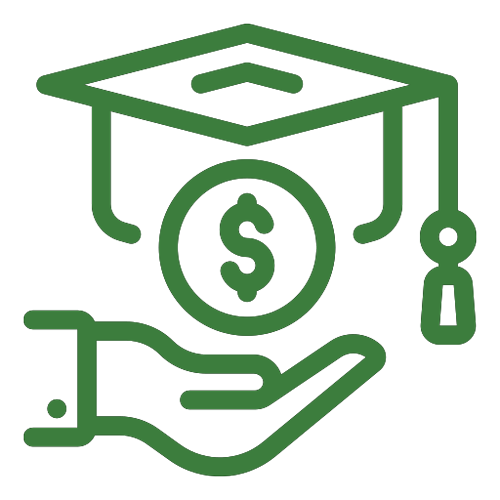 Student Turf Scholarship Program
The Turf Scholarship Program allows current agronomy students the chance to lighten their financial burden during school by granting scholarships. This past year the Trans-Mississippi Golf Association provided scholarships to 16 students totaling over $80,000 in grants.
Stay on course with tournament updates.
< BACK TO NEWS Denver, CO - BYU Cougar senior, David Timmins stellar play continued following up his opening round 63 with a solid 2 under round of 68 to maintain his one-shot lead after 36 holes...

16837 Addison Rd., Suite 100
Addison, TX 75001