Trans-Mississippi
Golf Association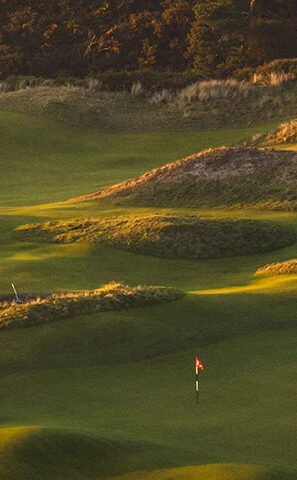 2024 Junior-Senior Championship
March 4 - 6
Bandon Dunes Resort
Bandon, OR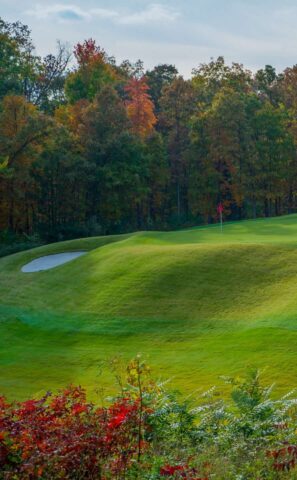 Senior & Mid-Master Championship
May 13 - 16, 2024
Blessings Golf Club
Fayetteville, AR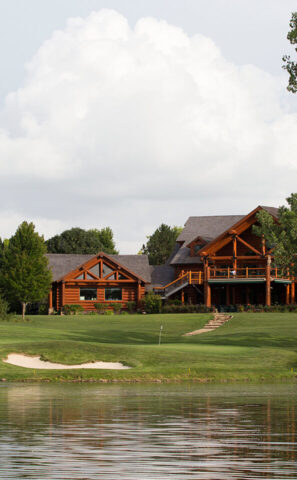 120th Amateur Championship
July 8 - 12
Flint Hills National GC
Andover, KS
Scholarship Opportunities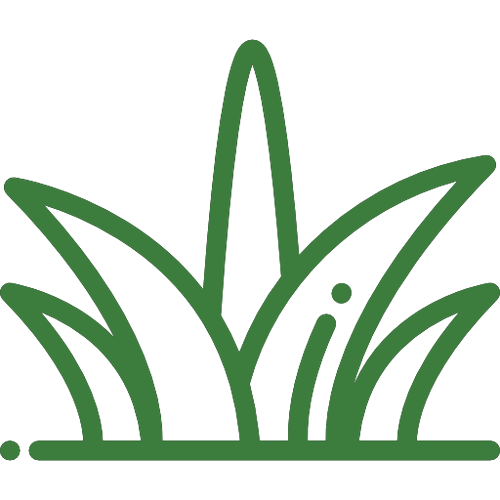 Club Turf Internship Program
The Club Turf Program allows agronomy students the opportunity to work with some of the best superintendents in the business at some of the country's finest golf courses. This past year, 12 member clubs received over $70,000 in grants.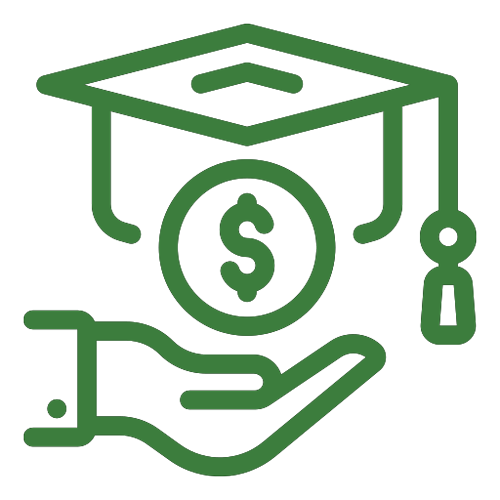 Student Turf Scholarship Program
The Turf Scholarship Program allows current agronomy students the chance to lighten their financial burden during school by granting scholarships. This past year the Trans-Mississippi Golf Association provided scholarships to 16 students totaling over $80,000 in grants.
Stay on course with tournament updates.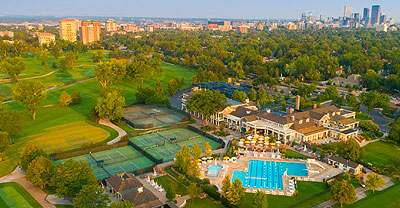 < BACK TO NEWS Denver, CO  – The Trans-Mississippi Golf Association will head to Denver Country Club in Colorado for the 118th Trans-Mississippi Amateur Championship. The 72-hole stroke-play...

4475 Trinity Mills Road, Suite #702526
Dallas, TX 75287